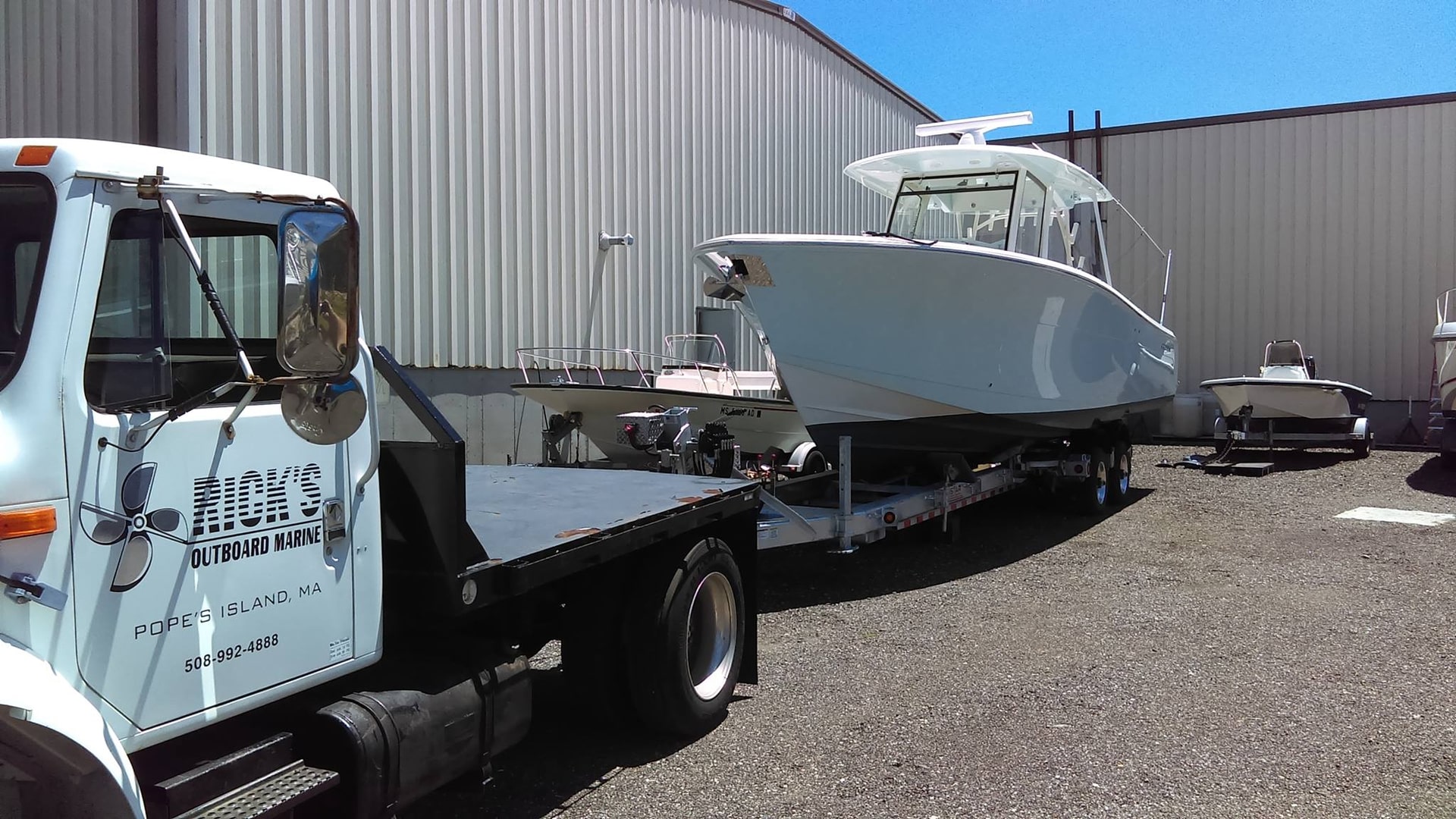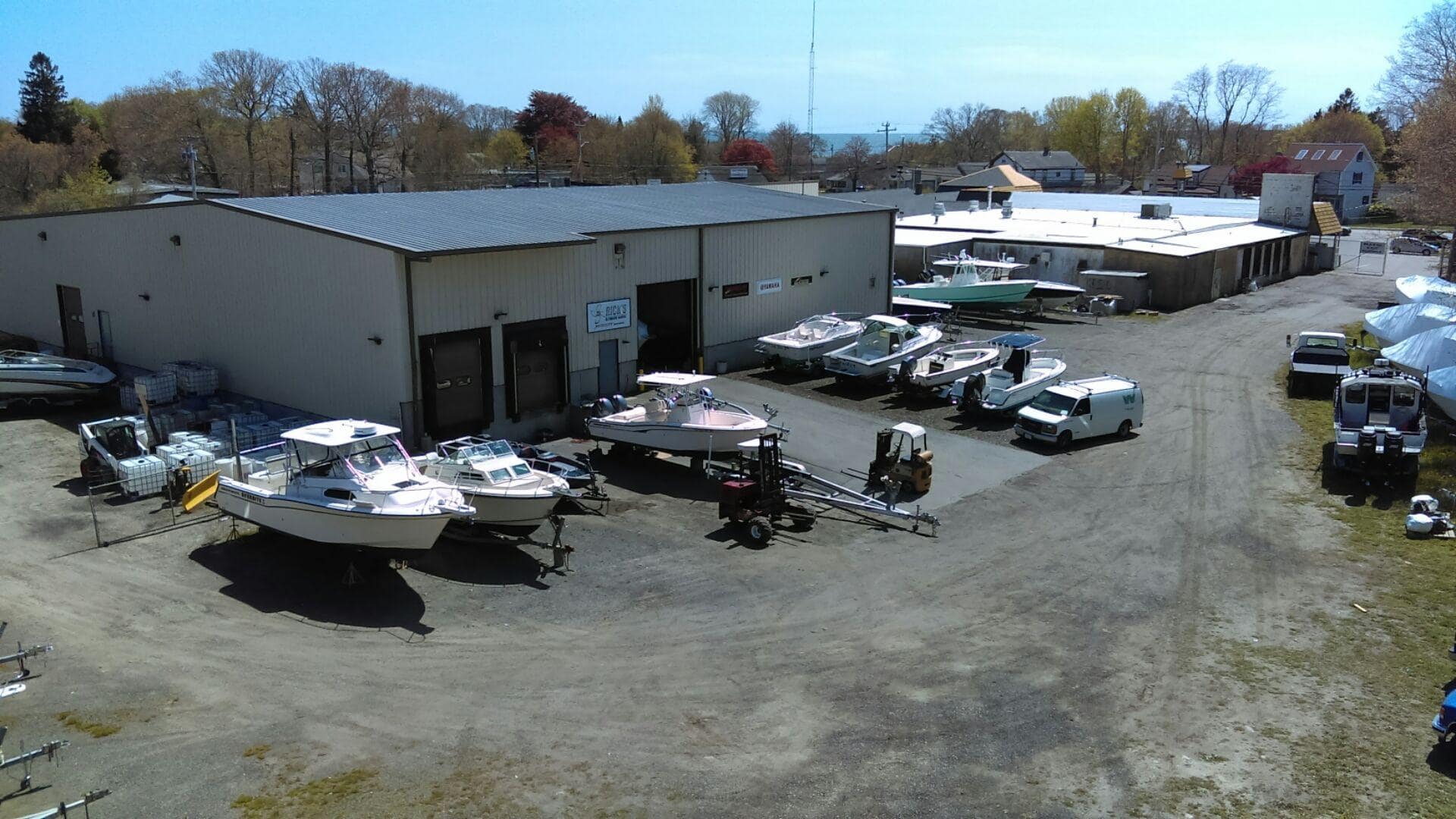 Rick's Outboard Marine
Looking for a master marine technician you can trust? Look no further! We're the most friendly, honest marine repair team in the area.
Company Mission
At Ricks Outboard Marine, our mission is to elevate the boating experience by consistently delivering superior service and unparalleled quality in every aspect of our business. We are committed to fostering a culture of excellence that prioritizes our customers' satisfaction, safety, and enjoyment on the water.
We understand that the boating industry thrives on trust, reliability, and exceptional craftsmanship. That is why our team of passionate professionals is dedicated to maintaining the highest standards in customer care, product innovation, and meticulous attention to detail. We strive to exceed expectations by offering personalized solutions and exceptional value for every customer, ensuring that our boats and services stand the test of time.
Guided by our core values of integrity, innovation, and sustainability, we believe in forging long-lasting relationships with our customers, employees, and partners, as we work together to shape the future of the boating industry. Our unwavering commitment to service excellence and product quality will not only keep our business afloat but also propel us to new heights as a leading force in the maritime world.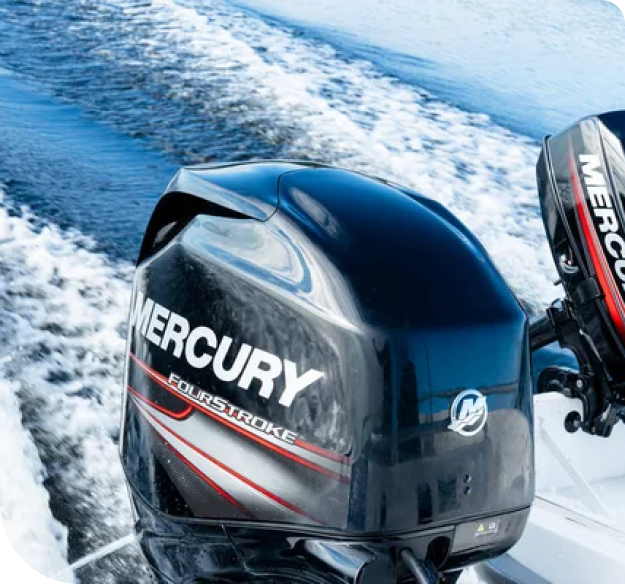 REPOWER SERVICES
We're a master marine certified company with trained, experienced professionals. Trust us as your experts in the marine industry.
Learn More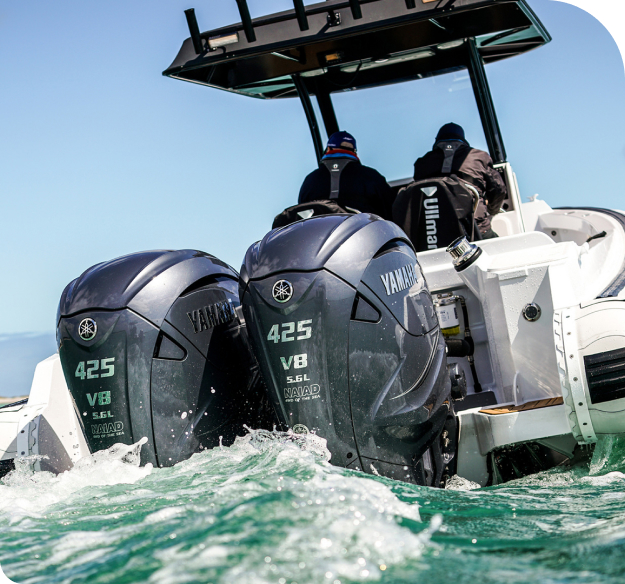 PREVENTIVE MAINTENANCE
We offer many preventative maintenance options. It's the convenient way to keep your boat healthy and in top condition.
Learn More
OUR HOURS
Monday – Friday: 7:30 am – 4pm
After hours Drop off Available